Dr. Jana Trnovsky DMD, FAGD
Dr. Jana Trnovsky DMD, FAGD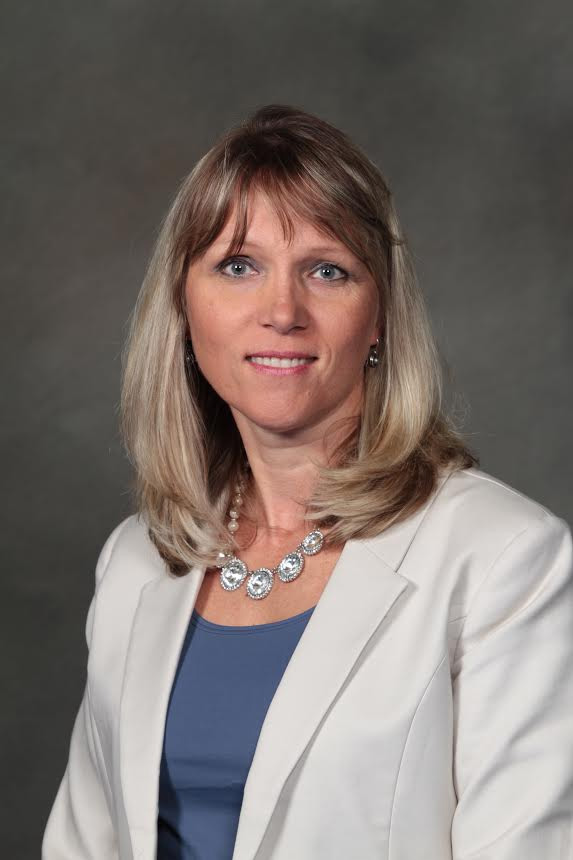 Jana Trnovsky (Beati), DMD "Dr. Jana"
Doctor Jana received her dental degree from Tufts University School of Dental Medicine. Upon graduation, she was awarded the Student Award of Merit in Cosmetic Dentistry. After graduation, Dr Jana served in the US Navy Dental Corps for four years. While in the Navy, she completed an Advanced Education in General Dentistry program and was awarded two Navy Achievement Metals.
Dr Jana is committed to advancing her skills in the art and science of dentistry. Expanding her skills is a lifelong commitment. In July of 2016, Dr Jana earned her Master of Academy of General Dentistry (MAGD) Award. To earn this award a General Dentist must complete 1100 approved continuing education hours involving all dental specialties and complete a structured and demanding set of requirements. Less then 1 percent of general dentists in this country earn this designation.
In her approach to treating patients, Dr Jana believes in treating the whole person. Each person is unique in what they need to achieve their individual oral health. She believes that each patient should be informed of each treatment option and select the treatment plan that fits their own priority and budget. She also believes that her job in your oral health journey is that of a head coach, guiding and educating you to achieve your own best.
Dr Jana is an active member of American Dental Association, Academy of General Dentistry, American Orthodontic Society, New England Masters Study Club , National Dental Practice based research network. She is humbled to be recognized as the "Top Dentist Award" by the NH Magazine for six consecutive years.
In her free time, Dr Jana enjoys volunteering her dental skills in NH schools, hiking the beautiful peaks of NH, traveling, skiing and spending time with her two wonderful teenage sons Alex and Tony and her pets.
Office Hours
Monday: 7:30 am – 3:30 pm
Tuesday: 7:30 am – 3:30 pm
Wednesday: 10:30 am – 6:30 pm
Thursday: 10:30 am – 6:30 pm
Friday: Closed
Saturday: Closed
Sunday: Closed